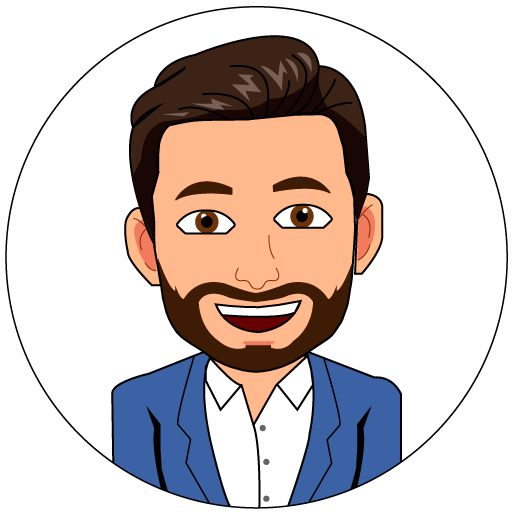 Shawn Jones
Director of Product Design

Design Thinker + Doer | Digital Strategist | New Product Innovator | Storyteller | Coach + Mentor


8+ years in leading direct reports within Digital Product organizations and within the U.S. military. Championed, established and grew UX Design team within Fortune 100 companies and early stage startups by building internal digital design discipline, reducing dependency on outside agencies. Assembled teams to tackle near-term opportunities, while also articulating a "what now, what next, what if" strategic vision for product teams. Exceptional communication skills at all levels of an organization, from Executive-level to individual contributor.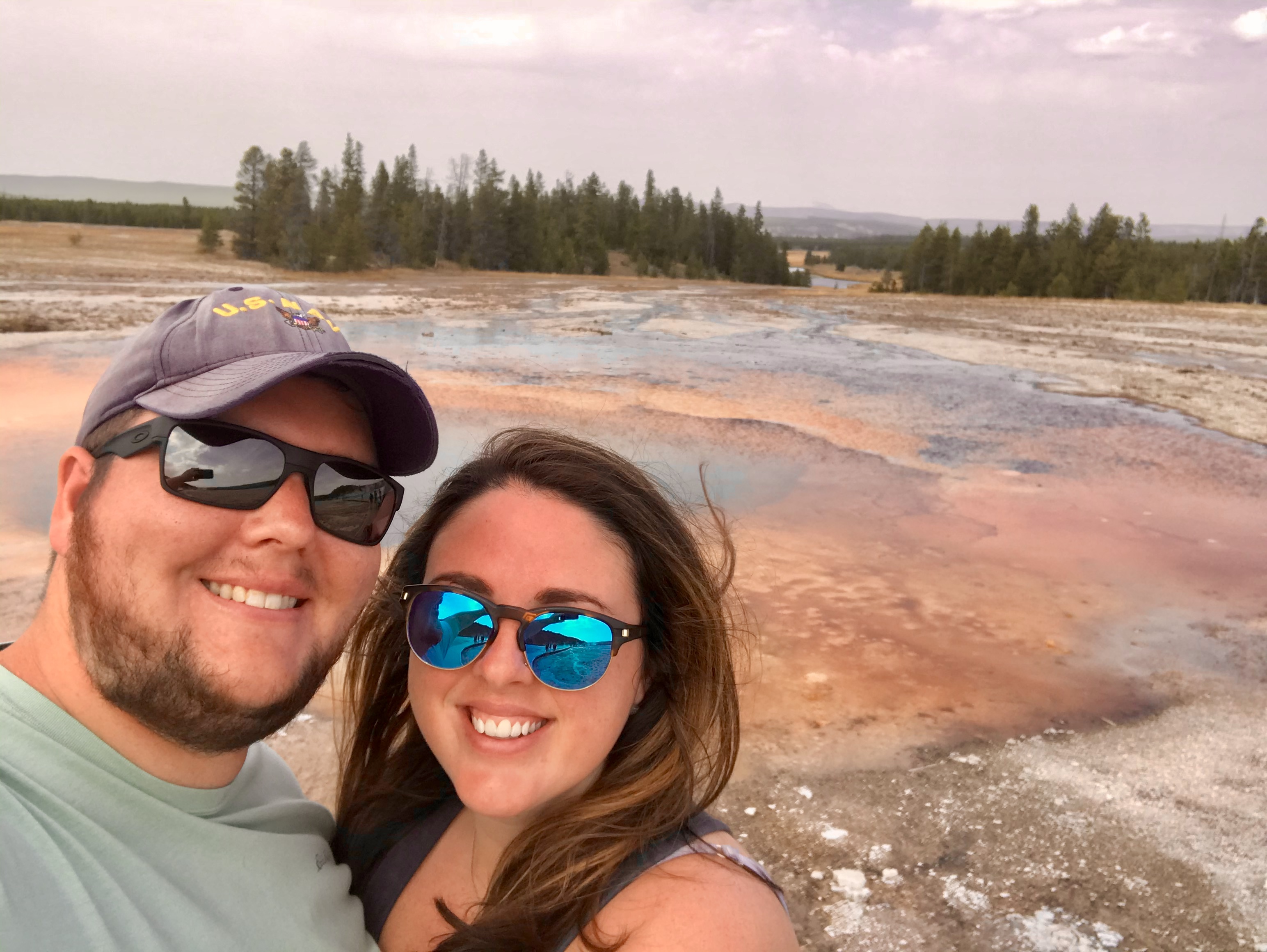 Hi all!
I have experienced and accomplished many things in my life that were not easy. I am the type of person who will work as hard as possible to be an exceptional professional and good citizen. My mission has always been to make the world a better place than I found it. I achieved the rank of Eagle Scout in the Boy Scouts. While in the U.S. Navy, I traveled to destinations like Antarctica and Haiti to help offload cargo and supplies for those in need. I designed a functional prosthetic aquatic flipper for an Army veteran and double leg amputee so that she could swim powerfully and freely again. I have dedicated several hours of my professional life mentoring UX designers in design thinking, lean design, and agile methodologies. I am passionate about the work that I do, and I love seeing how it impacts others. I would be ecstatic to continue my education to help more people through creating more inspiring and innovative ideas.
Design Expertise
I entered the field of User Experience (UX) because I wanted to create meaningful and intuitive products and services for people of all ages and diverse backgrounds. I absolutely love diving deep to understand and uncover client needs and find the true root of their problems. I take client insights and turn them into actionable, client-centric results that resonate with the audience and business.
Design Strategy
I am a champion of design thinking and enjoy coaching and facilitating activities for teams to be successful in discovery and ideation. I have increased the adoption rate of design thinking and innovation throughout my roles at Charles Schwab and IBM.
Director of Product Design
I took on a Director of Product Design role at Copper Banking because I saw it as an opportunity to take my passion for problem solving, innovation and leadership to grow and provide better guidance for investors. Design and business methods go together when developing disruptive innovations. I have defined product visions, strategy and roadmaps and led digital product teams by managing the end-to-end innovation cycle.
What I do when I'm not designing for the future
When I am not designing or creating a new invention, you can find me kayaking down a river or hiking in the Rocky Mountains, visiting new distilleries or wineries, and skiing down the slopes with beautiful mountain view.
A few more fun hobbies
Golf

Tennis

Skiing

Scuba Diving

Traveling

Bourbon Enthusiast