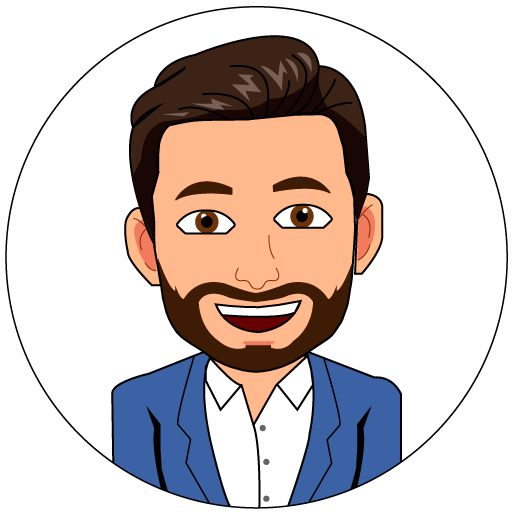 Shawn Jones
Director of Product Design

Design Thinker + Doer | Digital Strategist | New Product Innovator | Storyteller | Coach + Mentor


8+ years in leading direct reports within Digital Product organizations and within the U.S. military. Championed, established and grew UX Design team within Fortune 100 companies and early stage startups by building internal digital design discipline, reducing dependency on outside agencies. Assembled teams to tackle near-term opportunities, while also articulating a "what now, what next, what if" strategic vision for product teams. Exceptional communication skills at all levels of an organization, from Executive-level to individual contributor.
Feel free to reach out!
Please reach out if you are curious or interested in learning more about me. I am also an expert in design thinking. I have trained over 2,000 employees in the design thinking framework as well as facilitated hundreds of workshops for teams and companies. If you are stuck in a rut or can't figure out your next steps, feel free to reach out and we can set up a meeting.